Did you know that only about 15% of all US Chess members are women and girls?  Being the only girl in the school chess club is not easy.  Hearing boys (and men!) make thoughtless remarks about expecting an easy win because they are playing a girl is disheartening.  We hear these comments all the time.  And sadly, a lot of girls drop out of chess as a result.  Girls can be and are serious competitors, but they also just enjoy each other's company, especially when they are such a minority in the sport!  HRCA is committed to increasing the number of women and girls in our chess programs, and to making chess a better experience for them.
What is the Girls Rock Chess Club?  As the name implies, no boys allowed!  Girls enrolled in this club will receive instruction from a great role model, Coach Nina, each week, along with time to just play chess together, make friends, and have fun.  We will be working on bringing in occasional guest speakers and coordinating empowerment activities outside of club.  Our season will culminate in the spring by hosting the annual Chess Girls Rock event for the girls in our region and beyond.  Girls are strongly encouraged to also participate in other HRCA programs such as Hampton Roads Scholastic Chess Club.
Who can join this club?  Girls* from Pre-K through 12th grade.
Where does this club meet?  ***CHANGE***  This club meets at WEGMAN'S (in the Food Court / Burger Bar entrance) 4721 Virginia Beach Blvd, Virginia Beach, VA 23462 on the FIRST and THIRD THURSDAY, and at IKEA (in the Food Court up the escalator), 1500 IKEA Way, Norfolk, VA 23502 on the SECOND and FOURTH THURSDAY.
When does this club meet?  This club meets on Thursdays from 6-7 PM starting September 7th and continuing through the school year.  See above locations on alternating Thursdays.  In the event of a fifth Thursday, club will NOT meet.  The coach will be on site during this hour, and girls are welcome to stay later (with their own equipment) to continue to play casually.  Additional activities are planned for weekends, such as women's chess workshops, girls STEM expos, and mother-daughter tournaments.
How much does this club cost?  As we are hoping to earn another grant from US Chess, the cost for this club is to be determined.  Should we fail to secure the grant funding, we will determine a rate that covers our costs and give already-registered girls a chance to opt out if desired — the rate will not be more than $20/month per girl.  Girls will pay an annual registration fee of $35, which includes HRCA membership and ChessKid Gold.  The registration fee is paid only once per year (e.g. waived for Girls Club if paid for HRSCC, lowered if enrolled and paid for a school chess program that includes the same elements).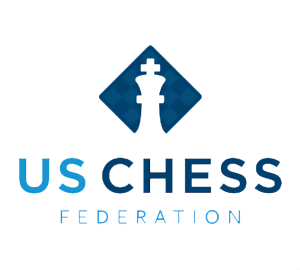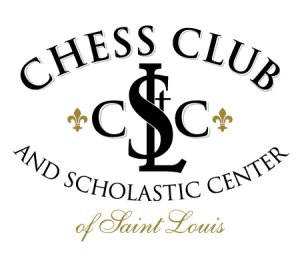 *As an Affiliate of US Chess, Hampton Roads Chess Association follows the US Chess Transgender Policy.